Interview Coach Miami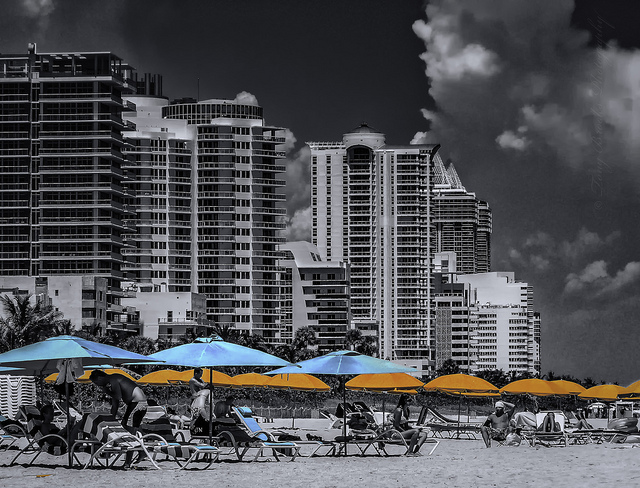 What we do
Impact Interview offers face-to-face interview coaching in Miami. Here's what we do:
Mock interview practice

We customize one-of-a-kind interview answers for you
Face-to-face coaching for the Miami area is available, upon request*
Specialties include tech, executive roles, health care, tourism, life sciences, and finance jobs
Free 15 minute interview analysis
Get a free 15 minute interview analysis by emailing free15min@impactinterview.com. You'll get candid feedback on how you can improve your interview technique. You'll also get a feel for our coaching services.
How it works
Your interview coach will assess your target job, skills, and experience.

We develop your personal brand and one-of-a-kind interview stories.
We perfect your responses through rehearsal.
Press
Impact Interview has been featured by national and international press including CNN, ABC, CBS, and NBC.
Testimonials
"I got the offer with Accenture! Thank you for all of your career guidance, and I look forward to learning more." – A.T.
"Just a quick note to say that I nailed the interviews. NAILED IT! Worked great. We all had a good, fun time. References are being checked on Tuesday (I know I have the job)." – I.P.
"Good news! I just accepted an offer from Amazon for a Sr.Program Manager role." – W.K.
"I secured and signed an offer! It happened to be the best position of them all! Senior Manager, Business Operations for (top-tier startup). I also mentioned Impact Interview to a few of my friends so they may be reaching out :)" – I.R."
Pricing
Our most popular package is the 3 hour interview coaching package. You'll get two 1.5 hr. sessions. In the 1st session, we start by assessing your target job, skills, and experience. We'll also develop your personal brand and one-of-a-kind interview stories. In the 2nd session, we'll do mock interview practice and rehearse your responses.
Contact us
To schedule an appointment or for more information, email lewis@impactinterview.com. You can also reach us at 206-395-6221.
*An additional fee will apply for face-to-face coaching
Photo credit: Tony Brooks