Consulting Case Interview Coaching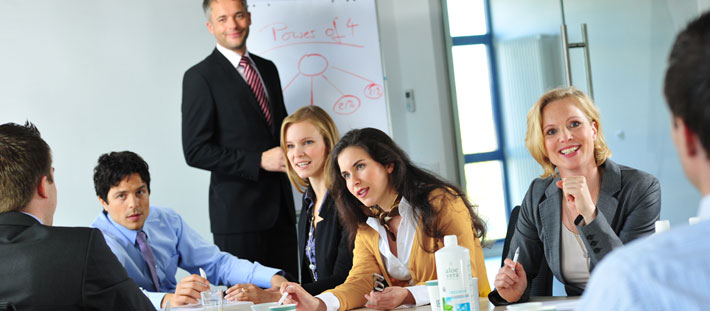 Impact Interview provides case interview coaching for applicants to top management consulting firms including McKinsey, BCG, and Bain.
We can help you tackle the most difficult questions at your next consulting case interview. Don't waste time and opportunities. Let us help you build more impact responses to your interview questions.
Why Should You Choose Us?
Extensive Case Interview Experience. Our team has been coaching aspiring consultants on case interview prep for five years, and they've landed jobs at top companies. Our interview coaching staff includes ex-McKinsey consultants and/or graduates from top business schools.
Get Immediate Results
During the consultation, we'll practice case interviews and provide on-the-spot coaching. At the end of the session, you'll walk away with clear, logical, and impactful responses to case interview questions. Armed with more effective interview responses, you'll:
Grab and hold the interviewer's attention
Project confidence
Make a positive, lasting impression
Receive Personalized Advice
Don't settle for off-the-shelf responses that you'll find in a typical case interview preparation book. We will tailor our feedback to your actual case interview performance.
Photo Credit: VDI Formation