Interview Tip: "Tell Me About Yourself"
March 2nd, 2009 by lewis
Tweet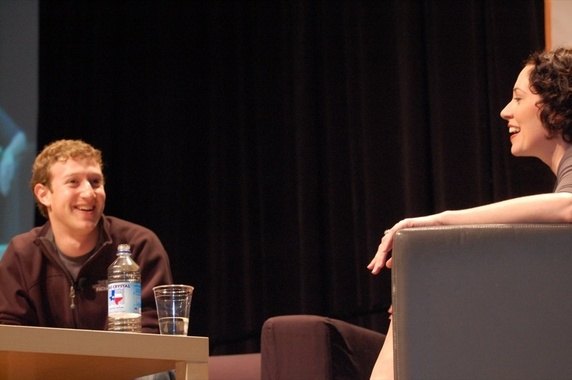 "Tell me about yourself" is the most frequently asked interview question.  It is also the most challenging because most candidates don't know where to start when it comes to this broad, open-ended question.  Before you use this question to talk about your family, pets, or hobbies — ask yourself, "What is the question behind the question?"  In this case, the interviewer is really asking, "Why should I hire you?"  With this in mind, here are three key points you should drive home in your response:
Summarize your career

.  Don't assume that the interviewer has read your resume. Maybe they were too busy.  Or perhaps they read it but forgot the details.  In any event, highlight where you went to school and where you worked.  Quickly recap your career, so they know a little bit about who you are.

Elaborate on specific skills and experiences

.  The next step is to help the interviewer understand why someone with your educational and work experience is a good fit for the job.  For instance, one of my clients is applying for a job where the company is looking for someone with strong technical and project management skills.  For his response to "Tell me about yourself," I asked him to mention specific work examples that demonstrate his technical and project management capabilities.

Explain why you are interested in the company and/or position

.  99% of the time, I get canned responses to this question.  I often hear candidates reply, "I want to work for a top notch company" or "I want to work with smart and talented people."  As a hiring manager, I want to hire someone who is passionate about the job; those that are passionate are less likely to churn and more willing to put in extra effort.  When I hear generic responses, it tells me the candidate hasn't taken the time to figure out why they really want the job.  So do your homework; be detailed and specific on why you want to join a company.
And one more thing, think of your response to "tell me about yourself" as a trial lawyer's opening statement.  It's your opportunity to establish your credibility and stimulate the interviewer's curiosity.  If you do well, the interviewer will be engaged and follow-up questions will flow easily.
---
If you liked this article, let us know by clicking Like.
4 Responses to "Interview Tip: "Tell Me About Yourself""