Executive Interview Coaching Services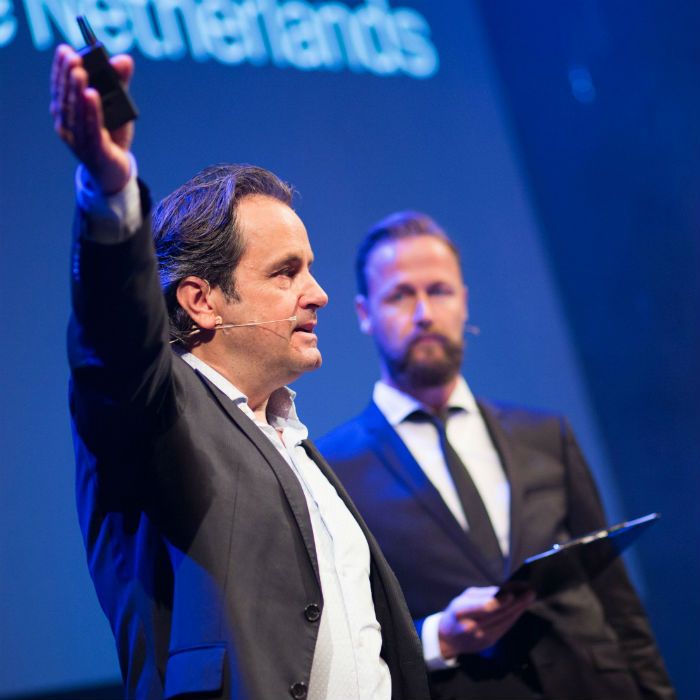 Impact Interview provides executive interview coaching services for $150k+ jobs. It includes:
Mock interviews
Customized responses
Our executives have placed at the most prestigious companies and institutions including:

Google
Amazon
FBI
Mayo Clinic
McKinsey
Starbucks
Mars, Incorporated
Free 15 minute interview analysis
Get a free 15 minute interview analysis by emailing free15min@impactinterview.com. You'll get candid feedback on how you can improve your interview technique. You'll also get a feel for our executive interview coaching services.
How it works
Your interview coach will assess your target job, skills, and experience.

We develop your personal brand and one-of-a-kind interview stories.
We perfect your responses through rehearsal.
Press
Impact Interview has been featured by national and international press including CNN, ABC, CBS, and NBC.
Testimonials
"Lewis, I wanted to thank you. Diane Greene interviewed me last week, and I'm now a senior executive at Google. I've managed hundreds of people as a Microsoft Corporate VP, and the concepts you taught me not only got me the job, but also made me a better executive." – S.B.
"Just a note that I aced the Skype interview–thank you for helping me prepare. I also did well enough in the live interview to get the Associate Dean's job at (a top West Coast university). Stoked! Kaizen! Thanks!" -A.B.
"My wife and I wanted to thank you for your coaching. I've joined [a leading start-up] as a Director of Product Management. We've now moved to the Bay Area." – M.T.
Pricing
Our most popular package is the 3 hour interview coaching package. You'll get two 1.5 hr. sessions. In the 1st session, we start by assessing your target job, skills, and experience. We'll also develop your personal brand and one-of-a-kind interview stories. In the 2nd session, we'll do mock interview practice and rehearse your responses.
Contact us
To schedule an appointment or for more information, email lewis@impactinterview.com. You can also reach us at 206-395-6221.
Photo credit: Sebastiaan ter Burg