6 Questions Product Managers Should Ask at the End of the Interview
May 26th, 2021 by lewis
Tweet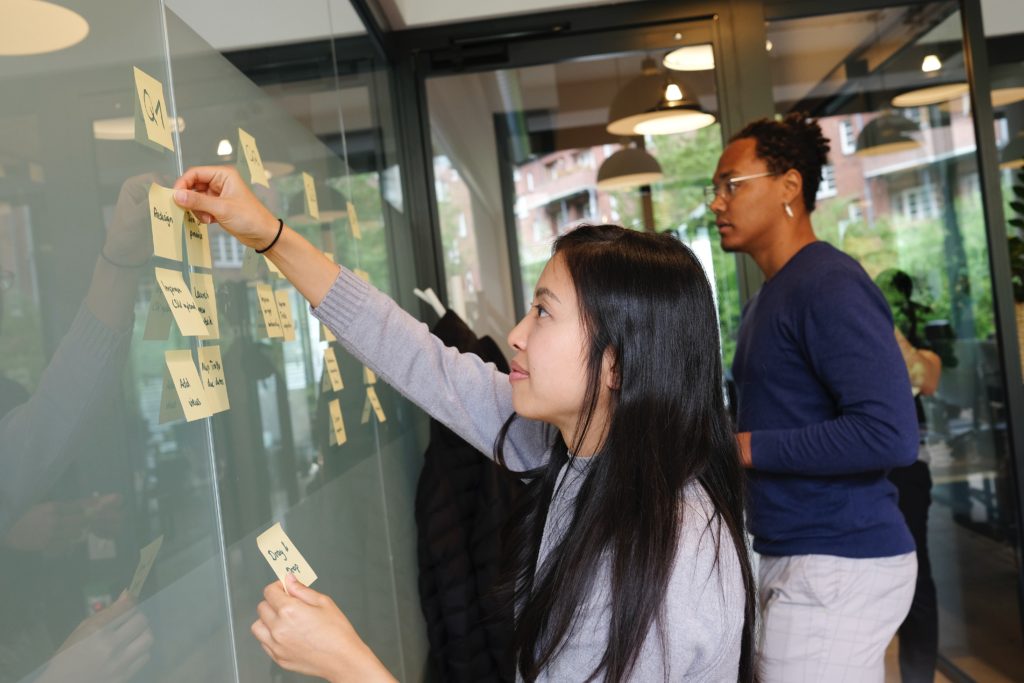 Have you ever been asked after the interview what questions to ask? Most job seekers spend all their time writing a cover letter and applying for jobs, but they spend very little time thinking about what questions to ask.
Here are some amazing questions that keep you, the candidate, at the forefront of your interviewer's mind long after your interview has ended.
These questions are specific to the product management position, and any employer will appreciate them. This list will also help you find out what attributes make a product manager successful at their job.
Memorable Questions Product Managers Should Ask at the End of the Interview
What are the most important attributes of an effective product manager?

Who is your favorite manager and what is the best thing you learned from him/her?

How do you feel the product manager role is evolving?

What is the most important lesson you have learned in the past year?

What do you think is the best part about being a product manager?

Why did you become a product manager?
---
If you liked this article, let us know by clicking Like.