Pros and Cons of One-Way Video Interview Software
January 30th, 2017 by lewis
Tweet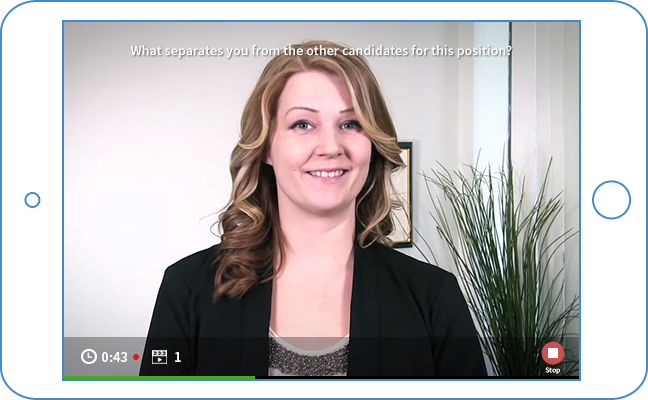 I recently received an interesting question from from a reader:
Question about Video Interview Software
What is your opinion of startups which utilize one-way video interviewing platforms?
I personally found it impersonal, and I wasn't comfortable talking to a screen. I would rather prefer interacting with someone over a phone call or in-person. What do you think?
My Answer
I agree. I'd prefer phone calls and in-person meetings.
However, one-way video interviewing allows recruiters, interviewers and hiring managers tremendous advantages including video evidence and more importantly to candidates, an extra opportunity to make their case, especially if the interviewing team does not have the bandwidth to offer phone screens to everyone.
Rather than have a company reject me based on my resume, I'd glad take my chances with a video interview and give employers the opportunity to evaluate me beyond an over-polished piece of paper.
Photo credit: Sparkhire
---
If you liked this article, let us know by clicking Like.