February 21st, 2018 by lewis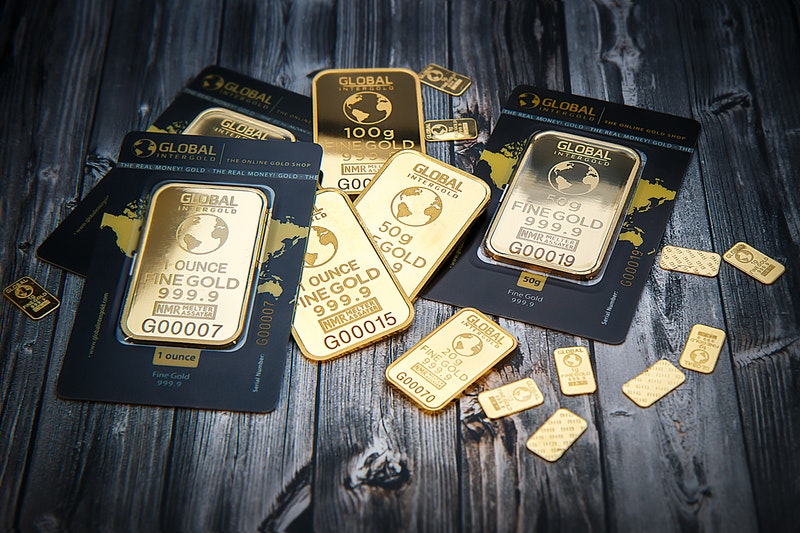 Morgan Stanley's securities business is divided by type of client: institutional or individual. The individual securities business is then divided into investor advisory services, independent investor services, and private wealth management. Investor advisory services and independent investor services are the brokerage part of the business, serving almost 4 million clients with a sales force of nearly 10,000 brokers.
Private wealth management (PWM) is a separate group specializing in financial advice and services for high-net-worth families and foundations. The role of a PWM investment adviser is to build relationships with wealthy individuals (often senior management of the firm's corporate clients) and then manage their assets using Morgan Stanley's range of securities investment and trading services, complex hedging strategies, and in-depth research products. After training and certification exams, analysts work both as a group to support general PWM projects and individually as apprentices to senior PWM professionals. All new PWM associates start with a 4-month classroom training program in New York. After training and certification exams (Series 3, 7, and 66), associates join their particular office, are assigned to work with experienced investment representatives, and immediately begin to build a book of business.
A Day in the Life of a PWM Associate
4:00 Alarm goes off. No time to snooze.
4:45 Drive to work. Parking is expensive, but it's worth not waiting a half hour for the bus at this time of the morning.
5:00 Got milk. Eat cereal at desk while listening to morning research call from New York. (It's 8:00 a.m. there—this is when you really pay the price for living in San Francisco.)
5:30 Scan the Wall Street Journal for leads. Pay particular attention to CEOS retiring and to buyouts of companies that leave executives flush with cash. Then check Bloomberg for any morning stories that aren't in the Journal.
7:30 Plan to-do list for the day. Never very realistic, but it's good to have goals.
8:00 Start making calls to prospects. Always try to make calls in the morning and late afternoon, because that's when most people are at their desks.
9:30 Do research on leads gleaned from papers this morning. Check to see if another Morgan Stanley investment adviser already covers any of the prospects. I can't start calling a prospect if they're already covered by one of my colleagues. If no one's on them, get approval to approach the client.
12:00 Lunch: PB&J sandwich at the desk. Tweak the to-do list.
1:00 Write letters to prospects who aren't responding to phone calls. Thankful for the letter-writing workshop during training it's hard to stand out from the crowd on paper.
4:00 Good time to make phone calls again. Prospects are at their desks, wrapping things up for the day. They may even answer the phone themselves.
5:30 Time to think about heading home, considering it's been more than 12 hours. One day, there will be dinner out with clients to look forward to. But for now, it's back to the homestead.
9:00 Time for bed. Put in tape of last week's Everybody Loves Raymond episode to watch. Will probably be asleep before it's over.
Source: Morgan Stanley WetFeet Insider Guide