Project Management Interviews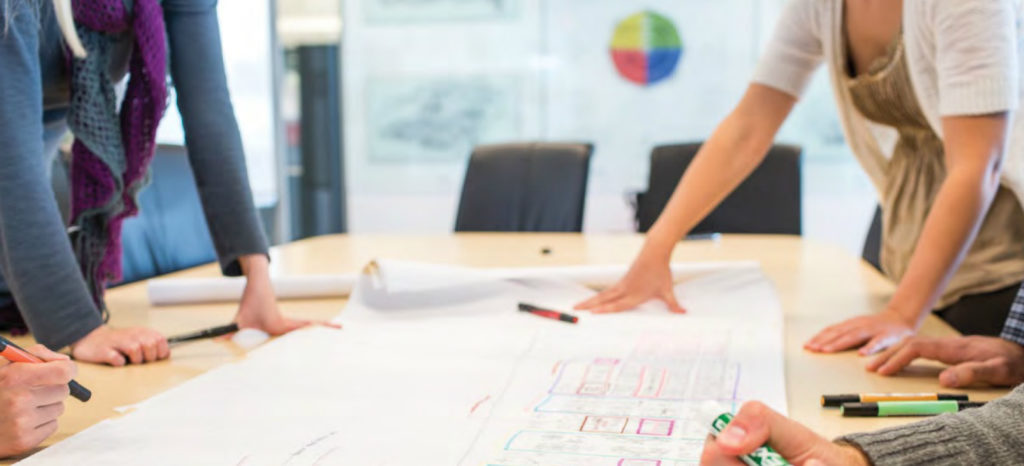 Impact Interview provides interview coaching for candidates applying for project management positions. Our clients have secured project management roles at companies including Deloitte, Microsoft and Cisco, among others.
The majority of candidates miss out on opportunities because they are not sufficiently prepared for the interview. Specifically, project managers need to demonstrate:
technical know-how
business acumen
experience with tested project management methodologies
strong people skills
culture fit
That's where we come in.
Why should you choose us?
Expert Coaches: Our interview coaches have worked at top companies including Deloitte, Microsoft and Cisco. They've conducted thousands of interviews, and they understand what hiring managers want because they've been on both sides of the table.
Customized Advice: We begin each coaching session with a mock interview, so that a diagnostic can guide the coaching session for the best preparation possible. Each client receives customized advice, specific to his or her goals, interviewing strengths and weaknesses, and target role.
Real-Time Improvement: Each coaching session includes a mock interview, diagnostic feedback, interview strategy planning, and additional practice. Your interviewer will listen for areas that need attention. They will then work with you in real time to improve your interviewing skills on the spot.
Contact us:
If you're interested in learning more about our interview coaching services, email lewis@impactinterview.com.
Photo credit: European Business Magazine