Interview Coaching for Product Management Roles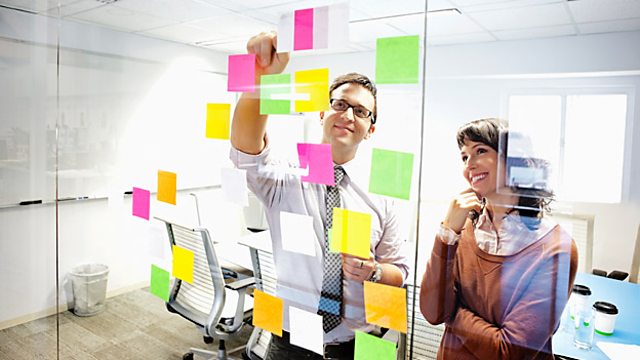 Impact Interview provides in depth coaching for professionals interviewing for Product Management roles at companies like Google, Facebook, Uber, Linkedin, and Amazon.
Most Product Manager candidates fail to secure a job offer because they miss one or more of these key components in the interview process: Product Design, Leadership, Technical Ability, Analytical Skills, Strategic Thinking, and Culture Fit.
Here's How We'll Help You Prepare
Product Design

.

 We will help you avoid unimpressive design recommendations like minor upgrades and small improvements. Top companies are looking for creativity, smart risk taking, and inspiration.

 Lewis'  CIRCLES Method™  is a framework that we use to tackle design questions.
Leadership.

Product Managers need to enroll and inspire product teams, work cross functionally, and communicate powerfully. We'll use STAR format to showcase your leadership and communication capabilities.
Technical Ability

. Product Management interviews have a coding component, because the best PMs can contribute to technical discussions and make good decisions based on technical trade-offs. Interview coaches will help candidates review computer science basics and get ready for technical coding questions.
Analytical Skills

. We will give you tools to prepare for analytical test questions that involve estimation, product launches, interpretation of data sets, and go/no-go recommendations.
Strategic Thinking

. Strategy questions are best handled with frameworks like Porter's Five Forces, Fishbone Diagrams, SWOT, and others. The structure of a framework keeps the discussion organized and prevents redundancy, so coaches will teach you to leverage frameworks. 
Culture fit. We will help you craft a narrative that aligns with the culture at your target company. Behavioral interview questions can surface culture fit issues, so preparing for culture questions is an important element in securing a Product Manager offer.
Contact us:
If you're interested in learning more about our interview coaching services, email lewis@impactinterview.com.
Photo credit: BBC