How to Prepare for the Google Product Manager Interview
January 9th, 2020 by lewis
Tweet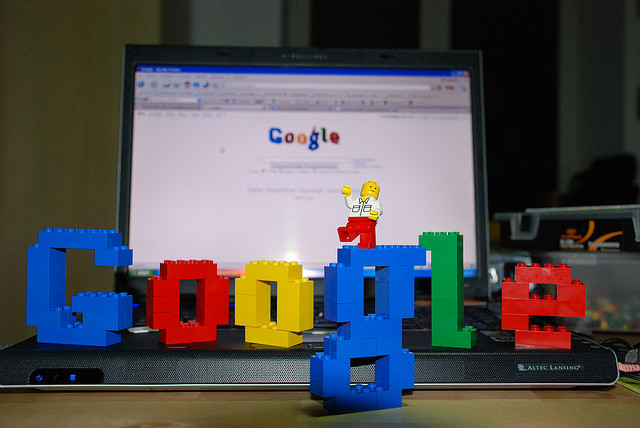 Thank you everyone for all the positive feedback, comments, and suggestions on this article since I published it back in September 2013.
I've updated this article to reflect the latest questions, interview reports, and comments I've received about the Google product manager process through Impact Interview's 1:1 work with clients.
You can find the updated article and tips at this new location:
Photo Credit: Antonio Manfredonio
---
If you liked this article, let us know by clicking Like.