What Does Institutional Equity Sales Do
February 18th, 2018 by lewis
Tweet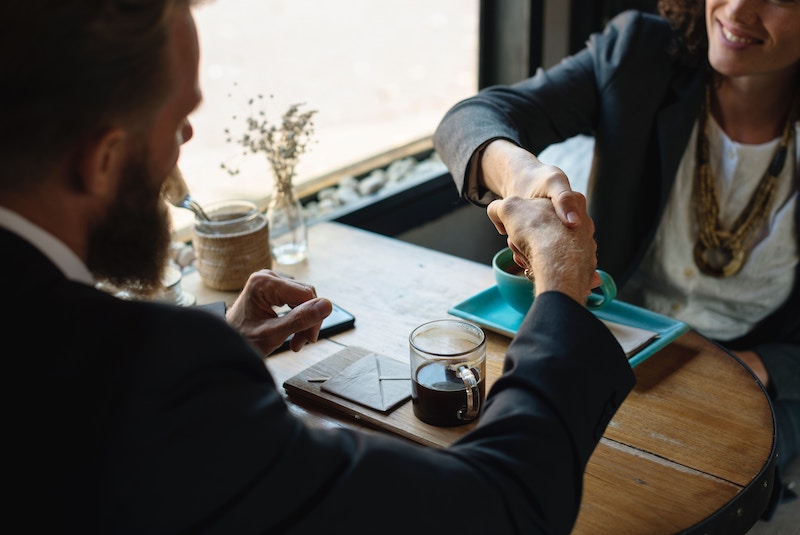 Institutional salespeople at Morgan Stanley sell the firm's security offerings to large institutional clients such as pension funds, hedge funds, mutual funds, and insurance companies. Associates enter either the institutional equity or fixed income division and then join a product specialty (or desk) within that division. Candidates are usually expected to have at least their Series 7 and Series 63 licenses. At the beginning, associates usually work with a senior salesperson and share responsibility for a specific group of institutional client accounts.
A Day in the Life of a Salesperson
6:45 Arrive at work with coffee and the Wall Street Journal.

7:30 Tune into the equity division's morning meeting. Analysts comment on 

companies that have reported earnings. Then they change their buy and sell recommendations (usually they just add or delete an adjective; they seldom change the actual verb). Lots of chat about newspaper articles that might raise questions from clients. A capital markets rep talks about the progress of certain corporate finance deals, the shape of the subscription book, and the timing of a certain issue.

8:00 Fixed income's morning meeting. Here, the analysts comment on economic data releases and the bond market's likely reaction. They also have lots to say about new offerings in municipals and corporates. Jot down the stuff on the corporates.
8:30 Back at the desk. Start calling certain clients with this morning's news, in hopes of being the first to relay it. (Note: Traders and salespeople need to know much of the same information, which is why both often attend the morning meetings.)
9:30 Market opens. I'm hoping clients will remember my charming face, competence, and excellent service, and will correspondingly direct all their trades through this desk. Sometimes they call with orders; usually they just call the trader directly. Continue making less time-sensitive calls throughout the morning.
12:00 Road show luncheon at the Plaza. With Morgan Stanley's guidance, the management of this company has streamlined its presentation on strategy, past performance, and future growth prospects, shortening it from 3 hours to a little more than 30 minutes. Know with a sinking heart that the sales pitch is still too convoluted to get investors excited about buying shares in the upcoming IPO.
1:15 Share these thoughts with other people on the desk. Get stuck with writing the first draft of a memo aimed at shortening the presentation even more.
1:30 Spend afternoon making maintenance calls, arranging a one-on-one meeting with the IPO company on behalf of a client, and finding out from the trader how many clients executed trades today.
4:30 Clean up four-by-four area of desk. Call a client to confirm plans to see the Knicks game tonight.
5:15 Run to the gym for a quick workout before schmoozing.
6:00 Grab dinner before heading to the Garden. Maybe these good seats will convince the client to buy on the IPO after all.
Source: Morgan Stanley WetFeet Insider Guide
---
If you liked this article, let us know by clicking Like.