Interview Coaching Online: We Can Help
September 6th, 2017 by lewis
Tweet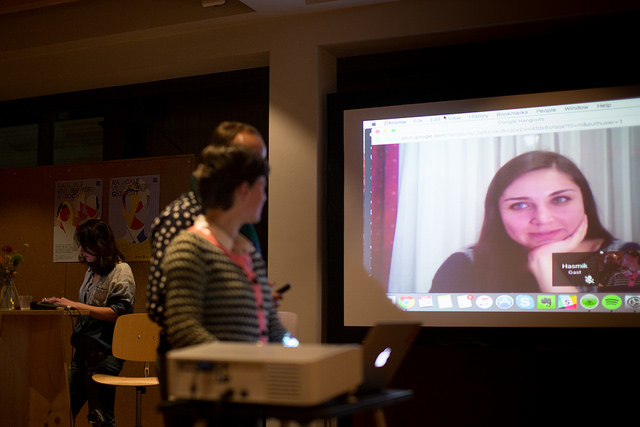 Interview Coaching Online
A prospective client recently asked, "Does Impact Interview offer interview coaching online?"
The answer is YES!
Thanks to the video conferencing technologies like Skype, we're able to offer our award-winning interview coaching to anyone around the globe. In fact, we've had clients from Europe, Asia, and even the Middle East.
Online interview coaching has many advantages that face-to-face interview coaching does not have including:
Many clients ask if online interview coaching is not as effective as face-to-face coaching. Our feeling is that there's minimal, if any, impact. Why? Our interview coaching is focused on improving your interview answers and content. We can do that effectively via Skype or face-to-face.
Face-to-face coaching can help us observe your body language, eye contact, and posture. While those tips are helpful, we feel that you can easily get body language tips on the Internet or rehearsing with a friend. However, helping you customize your interview answers to your individual situation, that's only something Impact Interview's expert coaches can do.
To learn more about our interview coaching packages, refer to our interview coaching detail page or request a free 15 minute interview analysis.
Photo Credit: Kennisland
---
If you liked this article, let us know by clicking Like.