7 Popular Interview Questions Asked by Headhunters
February 8th, 2017 by lewis
Tweet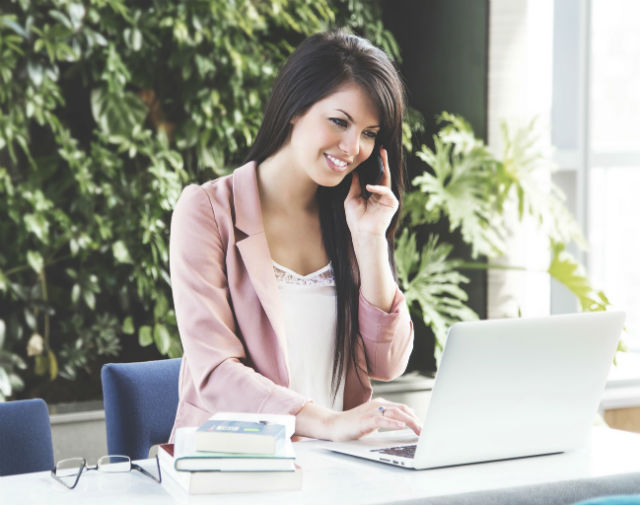 If you're working with headhunters for your job search, the interview questions might start sounding the same. You're not alone. All headhunters do ask very similar questions! Read our list below, and prepare your interview responses in advance. Do that, and you'll impress the headhunter. First impressions count, and you'll be on your way toward a job offer.
Most Popular Interview Questions Asked by Headhunters
Tell me a bit about yourself.
Why are you leaving?
What is your current salary?
What is your expected salary?
What kind of companies would you like to work at? Large, medium, or small? If it's a startup, are you looking for series A, B, C (aka early, mid, or late-stage startup)?
Tell me about your roles and responsibilities at your current and previous jobs.
The company is looking for skills A, B, and C. Can you tell me more about your experience with each?
Photo credit: Unsplash
---
If you liked this article, let us know by clicking Like.