How to Ask Interview Status: 2 Sample Emails
February 1st, 2017 by lewis
Tweet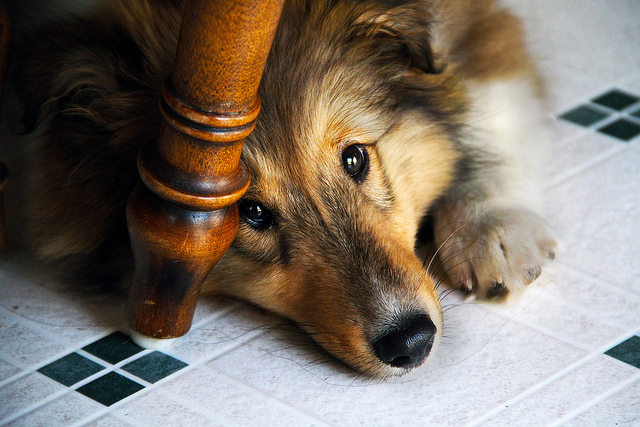 You finished the interview a couple days ago. Now comes the most nerve-racking part: the wait. After waiting a couple of days, you can't stand it anymore. You deserve to know what's going on. Did you get the job or not? You can only wait so long. If they're not going to choose you, you'll want to move on with your life.
Here are our tips, along with two of our favorite sample emails on how to ask.
How to Ask Interview Status: Structuring the Email
You can try over phone or email. Phone might get you an immediate response. Whereas email might work well, especially if your recruiting contact is traveling is difficult to get a hold of over the phone.
The structure of your interview responses should include:
Formal greeting and salutation (e.g. Dear Mr. / Ms.).
Thank the recruiter or hiring manager for their time to interview you.
Ask for interview status.
Offer to answer any open questions or concerns they might have.
How to Ask Interview Status: 2 Sample Emails
Sample 1
Dear Mr./Ms. [Recruiter or Hiring Manager],
I enjoyed meeting you last week and wanted to share how excited I am about this opportunity. Is there anything else I can forward along to make your hiring decision easier?
Sincerely,
[Your Name]
Inspired By: Richard Moy, The Daily Muse
Sample 2
Dear Mr./Ms. [Recruiter or Hiring Manager],
Following up for the position of [position name], I'd like to inquire about the progress of your hiring decision and the status of my job application. I am very eager to work with your company.
Thanks for your time and consideration, and I look forward to hear back from you soon.
Sincerely,
[Your Name]
How to Ask Interview Status: More Tips and Advice
Keep it short, specific, and to the point.
Be professional. Avoid unnecessary details.
Don't come across as desperate. A common way to come across as desperate is a natural desire to sell yourself, again, in the email.
Don't accuse or attack the contact for making you wait.
Give HR at least 3 days to reply.
Waiting to hear an interview result is tough. Stay strong!
Photo credit: Chris Favero
---
If you liked this article, let us know by clicking Like.