MBA Marketing Interview Questions and Answers
January 26th, 2017 by lewis
Tweet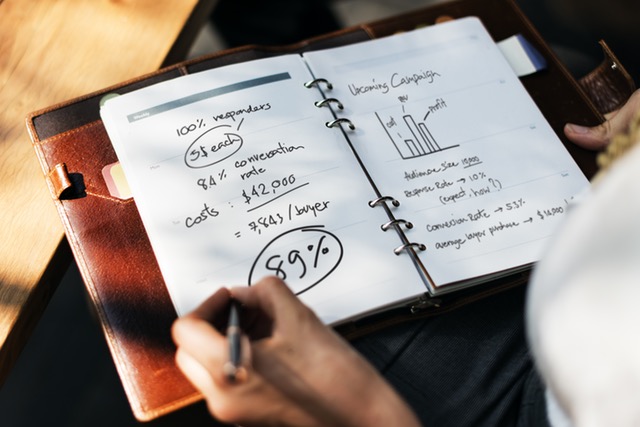 Are you an MBA getting ready for a marketing interview? It doesn't matter if it's a tech or consumer packaged goods company. The interviewers will ask you hypothetical questions about common marketing scenarios. We've included some examples below.
The reason interviewers are asking case interview questions at the marketing interview: they need confidence and trust that you can handle the job. If you've never answered marketing case interview questions before, be prepared! After all, all of the case questions are modeled after real-world, on-the-job scenarios.
You can find all the sample answers in my book, The Marketing Interview.
Marketing Strategy Interview Questions
What promotional strategies would you use for a Honey Nut Cheerios campaign? Sample answer on page 50.
Develop a social good campaign for Teavana. Sample answer on page 57.
How would you market Google AdWords? Sample answer on page 63.
Pricing Interview Questions
Should Hidden Valley increase the price of its ranch dressing? Sample answer on page 77.
Delta just announced a 10 percent across-the-board price cut. As United Airlines, do you stay or follow? Sample on page 82.
Should Best Buy change its return policy from 15 to 90 days? Sample on page 86.
New Product Launch Case Interview
Should Nike start a dress shoe business? Sample on page 115.
Should General Mills use Yoplait or Pillsbury for their new frozen yogurt brand? Sample on page 122.
PR Crisis Interview Questions
Customers claim that your drinks, which have been identified with E. coli as the reason for two infant deaths. Walk me through your PR plan for this issue. Sample answer on page 168.
Advertising Critique and Review Interview Questions
Give me an example of an effective ad.
Give me an example of an ineffective ad.
Give me an example of an effective brand post on Pinterest.
ROI Interview Questions
What's the ROI of our email marketing campaign?
What's the ROI of our pay-per-click campaign?
You have an opportunity to advertise inside a New York cab. How much should you pay?
Strategy Interview Questions
Should Starbucks have an express line?
Photo credit: Rawpixel
---
If you liked this article, let us know by clicking Like.