Thank You for Contacting Me: How to Respond to an Interview Invitation
December 9th, 2016 by lewis
Tweet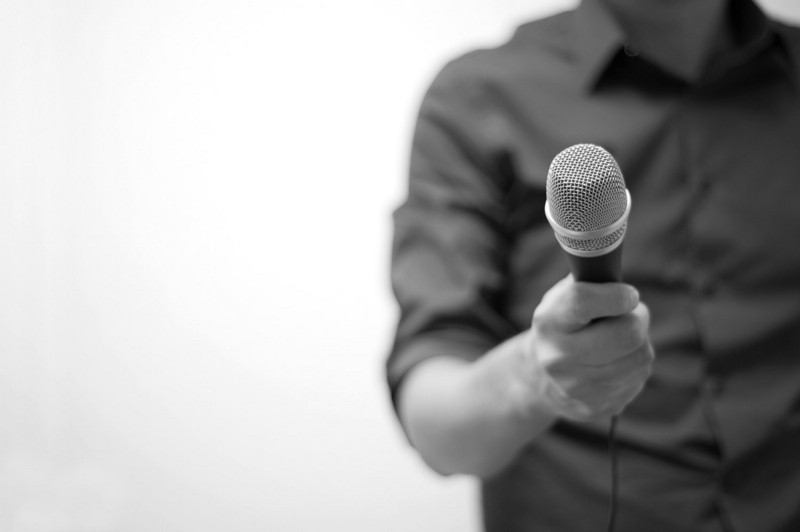 Your Interview Response Checklist
Celebrate! Your job searching days are almost over!
Thank the hiring manager or recruiter ASAP (by the next business day).
Set the tone for your interview with a professional response.
Reply in the same format (email/phone) as the interview invite.
Include formal opening and closing salutations.
Confirm the interview date, time, and location with your interviewer.
Offer an alternative time and date if you have a scheduling conflict.
Provide your phone number, email, and/or preferred method of contact.
Express your appreciation for the interview invitation!
Proofread your email and avoid nonessential formatting or attachments.
Bonus Interview Invite Tips
Be timely. Recruiters and hiring managers have other responsibilities too!
Be enthusiastic! Your personality will set you apart from other candidates.
Be thoughtful. Answer any questions the interviewer may have asked.
Keep your interview response short, sweet, and to the point.
If you have to reschedule, inform your interviewer 24 hours in advance.
Check out our email and phone templates to perfect your interview request response.
---
If you liked this article, let us know by clicking Like.