7 Questions to Ask A Hiring Manager
November 21st, 2014 by lewis
Tweet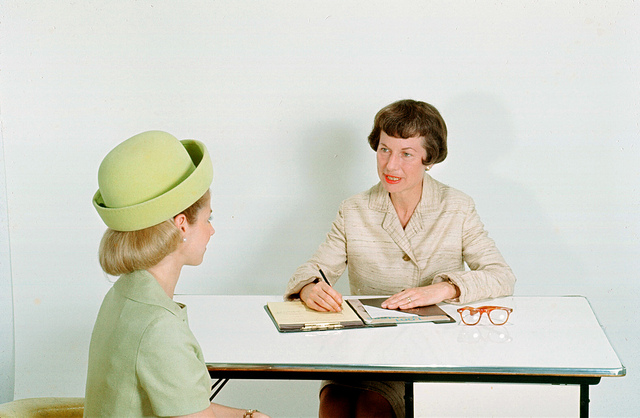 Last month, we featured Edmund Lau's questions to ask after the interview. Today, Business Insider featured some excellent questions to ask after the interview, and I couldn't resist featuring them below.
Questions to Ask After the Interview
"If you were to rank all the people who have done this job in the past, tell me about No. 1 and why you would put them there?"
"You've described this as a place that welcomes innovation. Can you tell me about a time when you failed at something, or when someone else in the organization failed at something? How did the organization deal with it?"
"'Fast-forward a year, and imagine that you're looking back on this hiring decision. The two people you hired have exceeded your highest expectations. What did they do that impressed you most?'"
"What qualities did the person who held this job previously have that you'd like to maintain? What are the most important qualities that the person filling this job should have? What's your definition of success?"
"As CEO of the company, what worries you and keeps you awake at night?"
"The smartest question, hands down, was a candidate who asked me to describe the skills and characteristics of those considered 'high potentials' at our company/organization, meaning, those who are known to have excelled through key results and behaviors. In essence, they wanted to know more about my views on the exemplars of my organization."
"How does a leader come into a company like Accenture that has such a strong culture and make an impact, and how does the organization help enable success?"
Photo Credit: Ethan @ SportSuburban
---
If you liked this article, let us know by clicking Like.