Microsoft Job Cuts 2014 and What's Next for Affected Employees
July 16th, 2014 by lewis
Tweet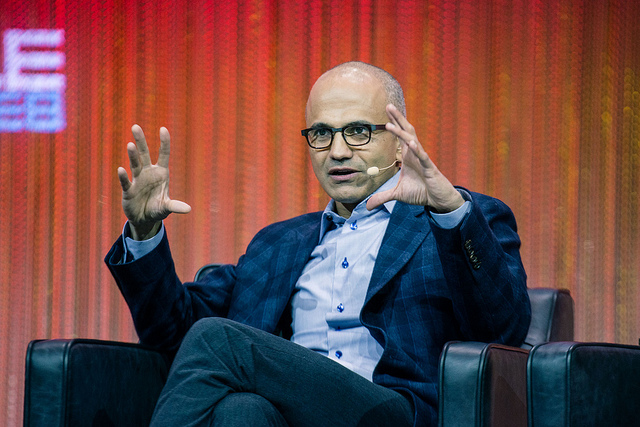 The New York Times is reporting that Microsoft is laying off more than 5,800 employees tomorrow. The last time Microsoft had such a brutal set of layoffs was back in 2009. Apparently this latest round of cuts was foreshadowed by Microsoft CEO in his internal strategy memo on July 10.
We've worked with a lot of current and former Microsoft employees on their next role. If you're affected by the job cuts, we'd be happy to chat with you and give you a free 15 minute interview analysis.
Photo Credit: LeWeb
---
If you liked this article, let us know by clicking Like.