Skip the Jargon at Your Next Interview
May 21st, 2014 by lewis
Tweet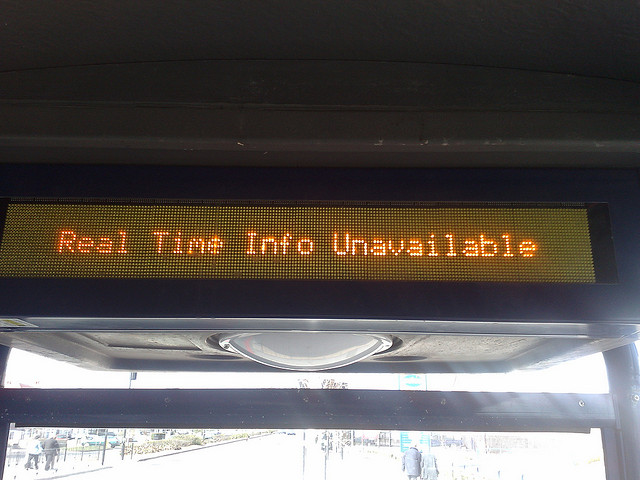 Just because your co-workers use jargon, doesn't mean you should too.
Here's a great reminder from Richard Branson, Founder at the Virigin Group, on why you should do away with jargon. My favorite quote from his article:
Some people love speaking in jargon, using fancy words and turning everything into acronyms. Personally, I find this simply slows things down, confuses people and causes them to lose interest. It's far better to use a simple term and commonplace words that everyone will understand, rather than showing off and annoying your audience.
Don't get lazy, and don't try to impress with fancy words. Take the time to simplify what you're saying, using words that the listener knows well. The interviewer will appreciate the effort you've made to make their lives easier.
And with clearer speech, you will make a bigger impact and stand out from others.
Photo credit: Andy Mabbett
---
If you liked this article, let us know by clicking Like.