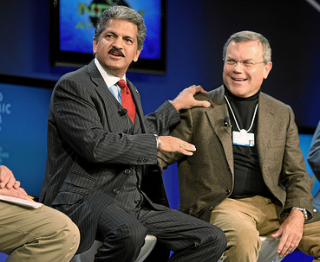 One Hour of Interview Coaching
Highlights
One-on-one coaching sessions
Mock interview practice
Develop your interview stories
More Detail
One-on-one sessions
Coaching team specializes in a wide range of industries and interview types
Develop your personal brand strategy and personalized interview responses
Gain confidence and get relaxed before the interview
Here's what our clients say about our coaches:
"Lewis helped me distill my experience into a more simple dialogue." – K.H.
"Lewis took my answers from 'serviceable' and pushed them to the next level!" – R.C.
"I strongly recommend Lewis to anyone who wants to deliver when it counts." – Z.P.
"This is one of the best investments that I've made for my career." – D.E.
Optional additions
* Add $50 to the price for face-to-face coaching sessions
* Add $75 to the price for the following interview types:
- Software engineering
- Product management
- Management consulting