Interview Coaching New York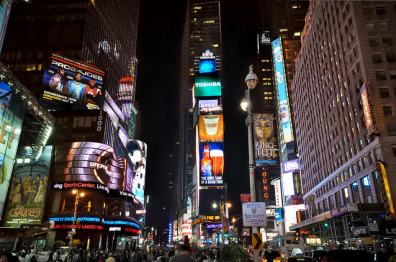 We love New York, but alas we don't have any interview coaches in NYC right now.  You are always welcome to check back to see if we've added new New York-based coaches to our team.
We do offer interview coaching for New York clients via the phone or Skype video conferencing.  Over 70% of our coaching sessions are conducted over the phone.  Request a free 15 minute interview analysis, and we'll tell you more about how it works.