January 12th, 2017 by lewis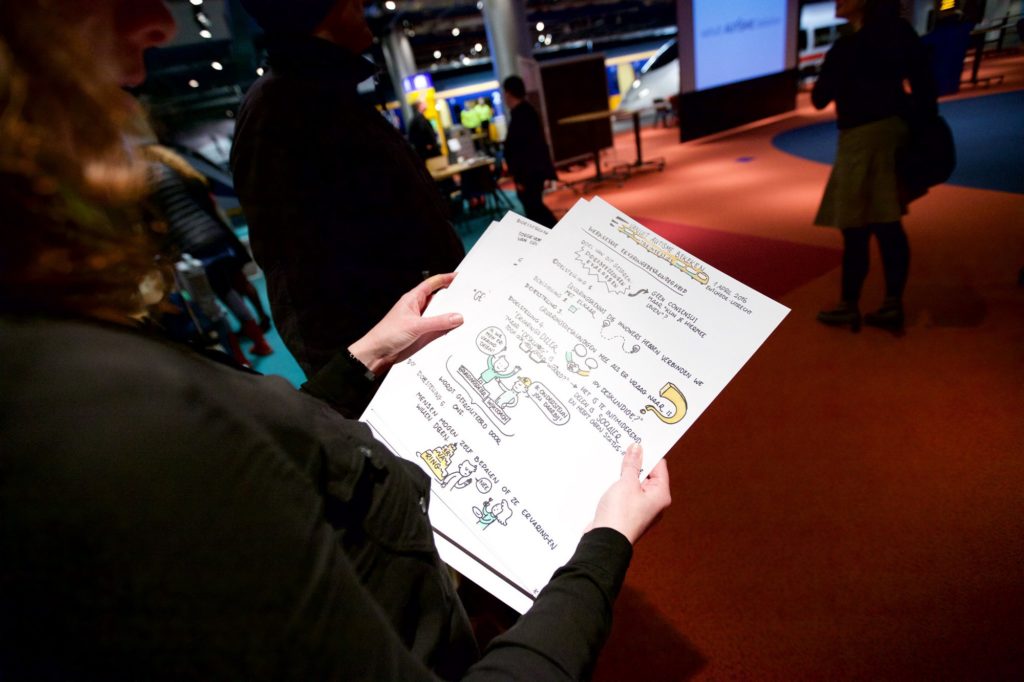 ---
Digital Marketing and SEO Interview Questions
What is digital marketing?
How would you categorize digital marketing?
What is SEO?
What is a keyword in digital marketing? How important is it from the point of SEO?
What are the key areas where you can use keywords to optimize the site ranking?
What is PPC or Pay Per Click advertising?
What are the primary models for determining Pay-Per-Click?
What is Google Adwords?
What is an effective PPC keyword?
What are the key elements to optimize the conversion rates per PPC
What should be the approach for effective Pay Per Click campaigns
What is on-page and off page optimization?
What are the characteristics of "bad links"?
What is Inbound Marketing?
What are some of your favorite inbound marketing tools?
How does a "link building" campaign work?
What's the difference between 'On Page' and 'Off Page' optimization?
Tell me about the latest Google algorithm changes.
What are 3 factors that influence the ranking of a page?
Are you familiar with SEM? What SEM tools have you used?
Has marketing been affected by Big Data? How?
What do you do to stay up to date with new marketing techniques?
What recently-developed marketing strategy, technique or tool interests you the most right now?
---
Social Media Marketing Interview Questions
Why should a company or brand have a social media page?
In your opinion, which social network fits our company best?
How do you use social media as a tool for customer service?
What are the first steps you take when handling a social media crisis?
What are your thoughts on moderating comments?
How does social media affect SEO and your online profile?
What piece of content were you involved in creating that received high exposure from social media channels like Facebook, Twitter or LinkedIn
Did you optimize this content yourself or did you leverage a team member familiar with social media marketing?
Tell me about a piece of content you edited and how you strengthened that piece of content?
What are the benefits of platforms such as Hootsuite, TweetDeck, etc?
What are the benefits of a LinkedIn group vs. LinkedIn page?
How could you leverage YouTube in order to promote our brand and increase engagement?
Which social media platforms are you best at using and why?
What is a limitation you have experienced on a social media platform? How did you overcome this?
Which social media experts and/or influencers do you follow?
What kinds of skills/qualities do you think you need to possess to be a community manager?
Are there any up-and-coming social media platforms we should watch out for?
What are some of the best practices on Twitter?
What is your opinion on Google+? How should it be used in social media strategy?
What are our competitors doing on social media?
---
Content Marketing & Metrics Interview Questions
What makes content "successful"?
How do you create a blog post?
What content marketing blogs do you read?
How does Google rank content?
What are some good ways to get other people to link to your content?
What are some effective call-to-action techniques?
What kind of system or method are you currently using for reporting progress on your work?
In your opinion, what are the most important KPIs?
How well do you manage Google Analytics?
Explain what a conversion rate is.
What are these terms — CPM, CTR and PPC?
How do you measure social return on investment (ROI)?
What do you know about our target market?
How do you generate your marketing plans?
What do you use to find out if your marketing plan is working?
What marketing strategies do you consider most successful for our product?
How and when do you evaluate your marketing campaigns?
What do you consider the 5 most important aspects of successful marketing?
Describe a marketing strategy that failed.
Do you subscribe to a particular marketing belief or methodology
How do you prefer to distribute and manage information?
---
Commercial Marketing Scenario Interview Questions
You are working at an independent search marketing consultancy and begin working with a client who believes they have been penalized. How would you diagnose the problem and what corrective action might you reasonably expect to take?
You are working for a major hotel chain as a PPC manager and you've been asked to explore expanding your campaign to target American customers looking to book hotels in the UK. What would you need to know to forecast whether this campaign would be profitable?
You work brand-side for a high street fashion retailer. You've been given the responsibility for producing content to drive both social and SEO objectives. You have been given a total content budget of £75,000. How would you decide how to spend this money? Also draw up a provisional allocation of resources.
How would you pitch innovative and new approaches to both paid and natural search campaigns?
You're working in-house at a travel company that is fourth place for market share in your sector. What strategic approach would you take in paid search to increase market share?
We're launching a new product in 3 months with (these characteristics). Tell me some of your ideas for the launch.
What do you think about our blog?
Take a look at these 2 different designs for our new website, which one is better? Why?
Create a 1 month content calendar that includes different types of content ranging from videos, ebooks, blog posts to podcasts and social media.
What are your first thoughts about this specific graphic/plan and how would you improve it?
You've just picked up a call from a customer who claims to have not received his shipment, even though UPS confirms it was delivered. What do you do?
A customer has just posted a negative review to the company's Facebook page and you're in charge of responding. How do you handle it?
An SEO technique you've used successfully in the past has just been devalued by Google. What do you do next?
You've been tasked with redesigning the company's brand strategy from the ground up. Walk me through your process.
You've been put in charge of planning the company's nationwide conference. Where do you begin?
One of your employees has just accidentally posted a personal tweet to the company's account. How will you handle her?
---
Marketing Culture Fit Interview Questions
What have you done to contribute toward a teamwork environment?
What do you consider your most significant strength as a digital marketing professional?
What kinds of situations do you find most stressful?
What is more important to you: the money or the work?
Describe a time you were faced with stress that tested your coping skills.
How would you define success for someone in your chosen career?
Describe the most difficult scheduling problem you have faced at work.
Do you prefer to work in a small, medium or large company?
How long do you expect to remain employed with us?
How would you decide on your online marketing objectives?
Tell me about how you worked effectively under pressure.
Give me an example when you felt you were able to motivate a group?
How important do you feel it is to communicate with the sales team?
How would you market our products if you were put on a severely limited budget?